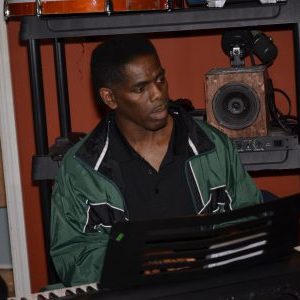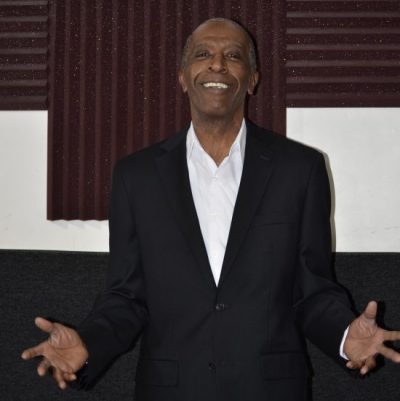 Welcome
Bienvenido. Accueil. Willkommen. Benvenuto.
We are experienced musicians and want to introduce the world to our raw 'street sound'. It's essentially the bending and blending of Jazz, R&B, Blues, Soul, Funk, Gospel, and a strong Latin and African influence. It is the unique sound that is born from an impromptu gathering of street musicians who play various styles and speak different languages. Imagine a bag pipe player, saxophone player, guitar player, conga player, accordion player, and Andean wood flute player meeting together on some street corner for the first time. They don't know each other and they all speak different languages. They can only communicate in the universal language of music. How can you get a smooth, exciting sound from this collection of artists? It frequently happens but it's rarely heard by anyone not lucky enough to be there.
This is music from our hearts to your hearts.
Saludos a todas personas que hablan españolas. Ésta es la música de nuestros corazones a sus corazones.
Gracias a el gente de Ecuador por dando me inspiración.
Grüße an die Leute von Deutschland. Dies ist Musik von unseren Herzen zu Ihren Herzen.
Saluti alle persone dell 'Italia. Questa è musica dai nostri cuori ai Suoi cuori.
Accueil Salutations aux gens de France.
C'est de la musique de nos coeurs à vos coeurs.
To all other people of the world. People of Africa, China, India, Russia, Japan, Korea, Uruguay, Nicaragua, Mexico, and all other countries. You all are our brothers and sisters. We can and will live in peace with mutual respect for all human beings.
A special hello to all our relatives in South Africa and Australia.
"Everybody Wants To Live!"